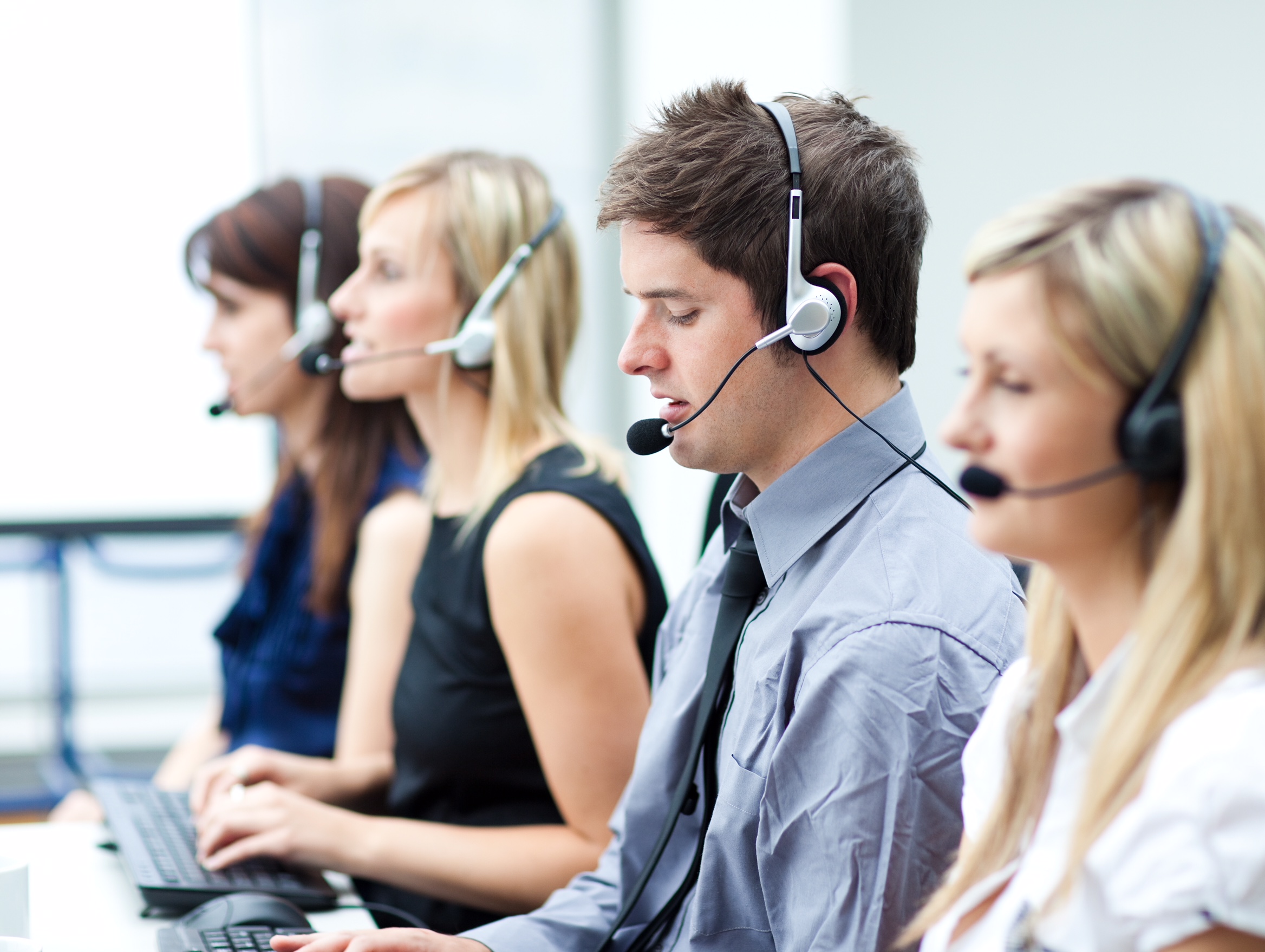 Call Center Services
At Consumer Awareness Group (CAG), we offer an array of full service digital marketing solutions buoyed by our state of the art call center support services.
We realize the importance of having a professionally trained call center representative answer your phone inquiries. The first impression they create is paramount to the success of your campaign. Every call we make or receive from your advertising campaignis handled with the utmost care. Nothing creates more value — or destroys it — than the first touch delivered by the call center professional.
We Service Industries Including:
Health and medical
Credit card services
The mortgage industry
Consumer products
Telemarketing services
The legal industry
Education
and more
One of the primary results we want after a marketing campaign has been launched is to generate as many quality potential clients as possible. The team at CAG has years of call center experience, and this responsibility to our clients is not taken lightly.
All of our agents are HIPAA CERTIFIED as well as Licensed and Registered with the State of Florida.
We also ensure that your expectations and success metrics are aligned with our call center. We are fully cognizant that our success is tied to your businesses campaign success so it is crucial we all agree on what that success means.
Our phone professionals also receive training that is campaign specific to your products and services. Our team well versed in tactics to deliver the service to the customer, to enhance the ever-important first impression, and to ask the right questions to obtain the right information.
Our client base includes companies in a large and varied range of industries from legal to health / medical, from education to finance. With over 35 years of experience, our founders have the knowledge and the marketing know-how to help you obtain the best results.
Our reps are also trained in compliance matters that affect certain industries, such as HIPAA in the healthcare field and legal Field.
As your marketing campaign reaches your targeted customer base, we can provide the inbound and outbound call services to support you every step of the way. Statistics and KPIs are fully tracked. Important numbers that are tracked include the 'number of calls answered' (out of all placed), 'average ring time', average hold time to answer, and lost calls (part of calls answered).
At Consumer Awareness Group, our entire team believes in the importance of going above and beyond the expectations of our clients. We're confident you will be pleased with our results-driven media campaign solutions and with the call center solutions that support those campaigns. Our call center solutions are inventive and creative, utilizing the highest level of media technology available coupled with passionate people. Contact us today to arrange a live or virtual tour of our innovative call center.