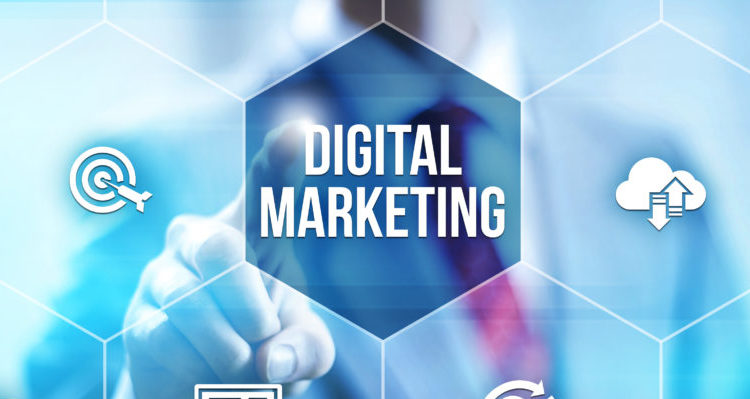 Digital Marketing Solutions
Consumer Awareness Group (CAG) is a 21st century digital marketing agency providing marketing solutions for a broad array of disciplines including finance, legal, mortgage, debt, and education on a national basis.
We are a solution based agency offering a comprehensive range of digital services to support lead generation campaigns. Our goal is to help you yield profit through exposure. Our infrastructure is designed with the ability to reach millions of potential clients for your business as soon as a campaign is live.
Since CAG is a solution based agency, we offer a comprehensive range of digital marketing services to support our client's campaigns including the following :
Mobile Marketing – Mobile Marketing is the fastest growing channel to meet customers where they are spending the most time. We have vast expertise in interactive multichannel marketing services for smartphones, devices, and networks. Our mobile marketing channels are broad in scope and our mobile strategists will develop a plan that will leverage your brand power in unique ways to suit these new environs.
Social Media – Today's world is immersed in social media interaction and we know our client's customers are awash in social messaging vying for their attention. So channeling and directing that conversation is vital to our client's success. We will guide your social marketing strategy in terms of everything from dynamic profile optimization to engaging content development to intensive following acceleration in all viable platforms including Instagram, SnapChat, Linked-In, FB, Google My Business / Google + and Twitter.
Pay Per Click – Google Adwords and Facebook Advertising command the lion's share of the paid search marketplace. From ad creation to demographic targeting to bid management, our paid search team has honed it's expertise through years of experience and training in the industries we serve. We have years of experience managing paid campaigns in your vertical, so we're ready to help you extract the most value from your paid search campaign dollars.
Search Optimization – Our SEO's are intimately aware of Google's daily evolving algorithm changes and are especially cognizant of Google's 'Rankbrain' technology. On the 'on-site SEO' side of the coin, we maneuver your digital content for optimum SERP positioning buy publishing quality content that builds authority in your vertical. On the 'off-site SEO' side, we assist our clients with everything from review management to strategic organic link acquisition.
Email Marketing – Email marketing continues to thrive as a successful tactic in the arsenal of inbound marketing professionals. Our email marketing specialists are ready to create an omnichannel strategy for to help target and engage your potential customers. Our campaigns attract and convert so that your in house team can complete the sales cycle. We perform our email marketing With GDPR launching in May, multi-channel conversations, and new technology always on the rise, there is a lot to be excited about and get prepared for.
To enhance these digital media strategies, we offer successful branding solutions, customer acquisition, document compliance and call center support.
At CAG we realize that each company is distinct. Our agency is versatile and we pride ourselves on catering to each client's unique marketing needs. With CAG, your business won't get lost in the shuffle or receive a generic marketing strategy. We have vast experience in the core verticals we support and we don't stray beyond our borders into verticals we are not intimately familiar with. CAG tailors each campaign to best serve our client's unique needs, thus making the most of your investment.